The instructors of the Sappada Ski School
Maestri di sci alpino, sci nordico e snowboard esperti della Scuola Sci Sappada. I nostri maestri di sci e snowboard qualificati sono sempre a vostra disposizione per darvi dei preziosi consigli durante le vostre vacanze a Sappada. Più di 40 maestri di sci specializzati nell'insegnamento garantiscono le migliori lezioni per tutte le tipologie di sciatori. I maestri della nostra scuola garantiscono anche la possibilità di intrattenere le lezioni in tre diverse lingue: Italiano, Tedesco ed Inglese.
National Masters
Pronti ad insegnarvi le discipline invernali
Alpine Skiing Means
Pronti ad insegnarvi le tecniche giuste
Nordic Skiing Masters
Già con la sciolina in mano per la vostra lezione
Snowboarding Instructors
Esperti del surf sulla neve, pronti al Rock'n Roll
Alpine Skiing
Il re delle discipline invernali, lo sci alpino, ecco i maestri che lo insegnano.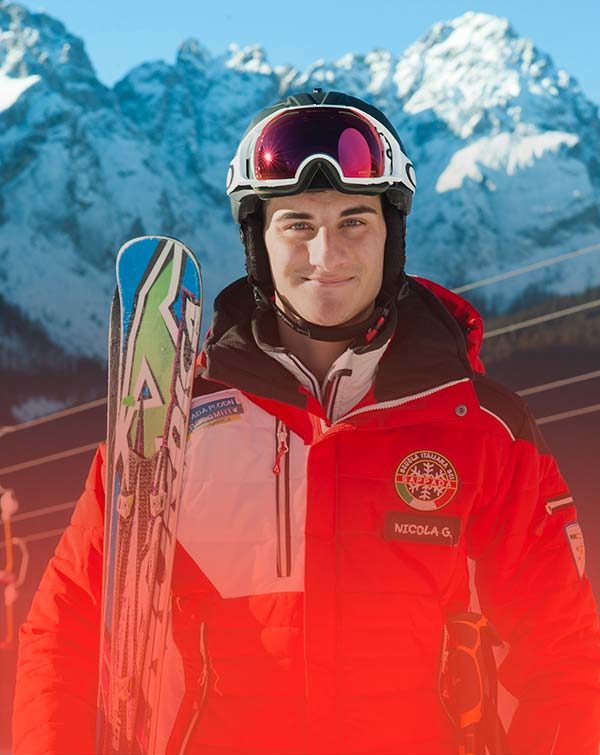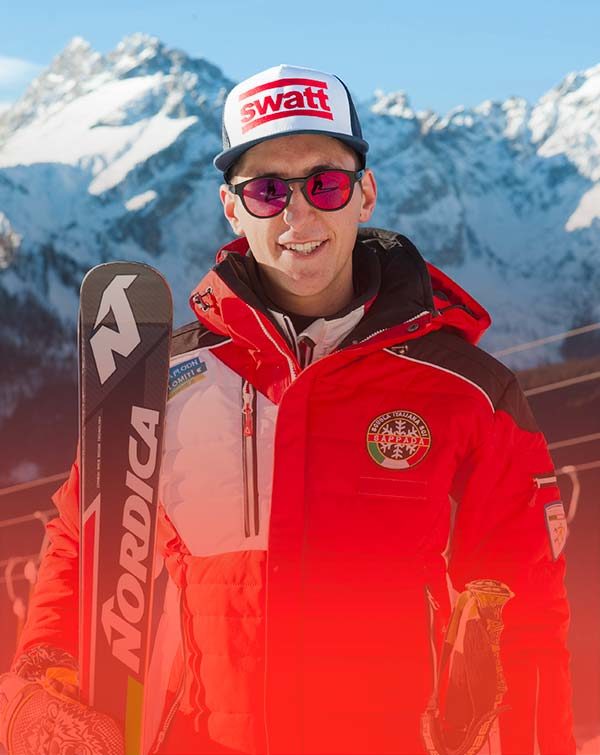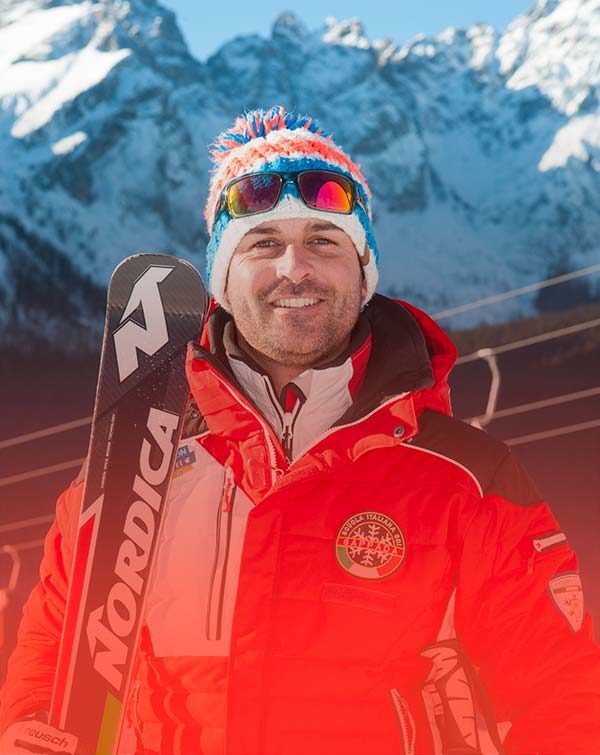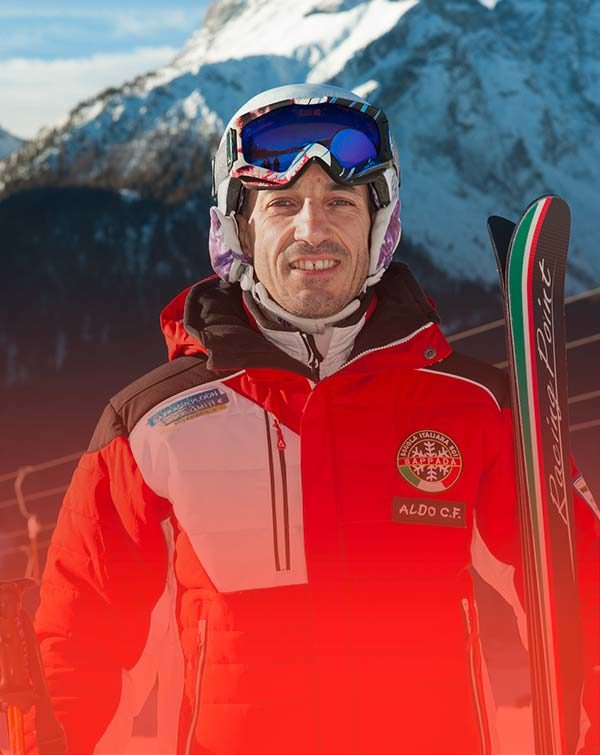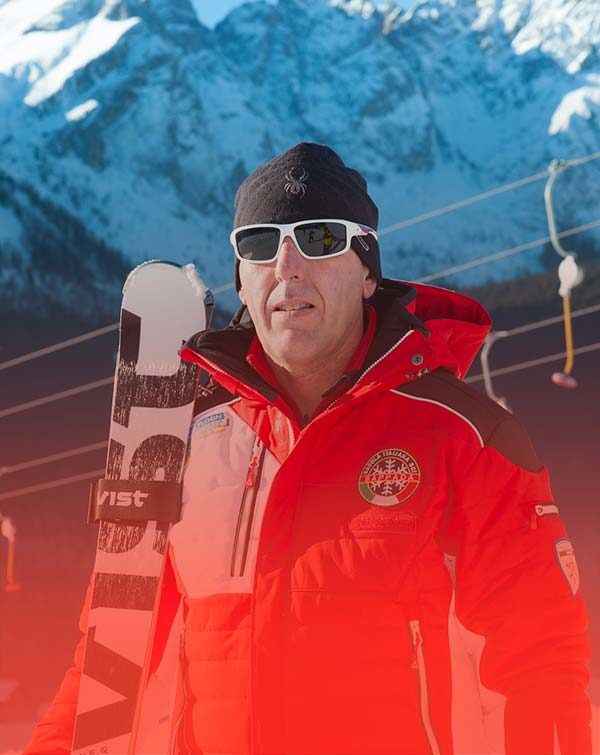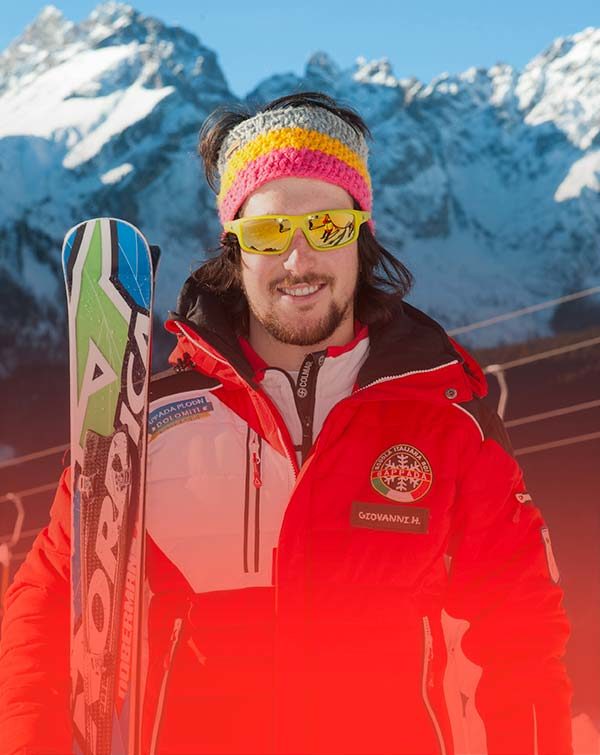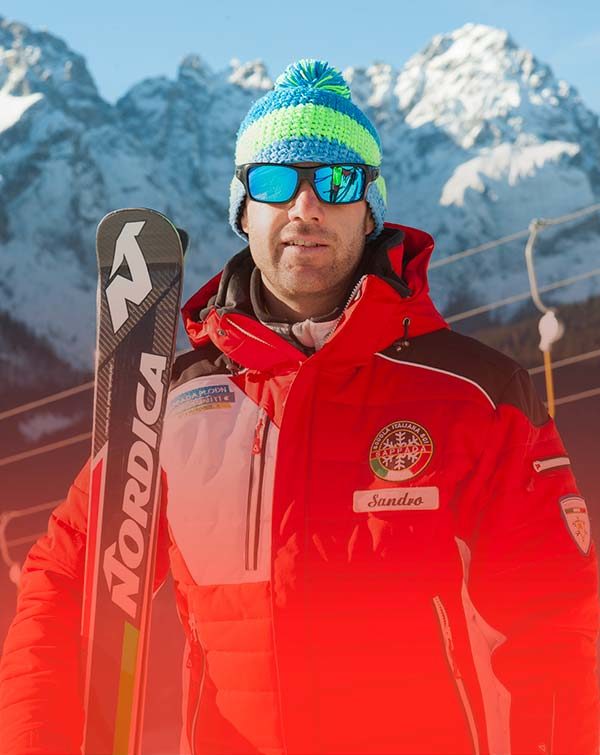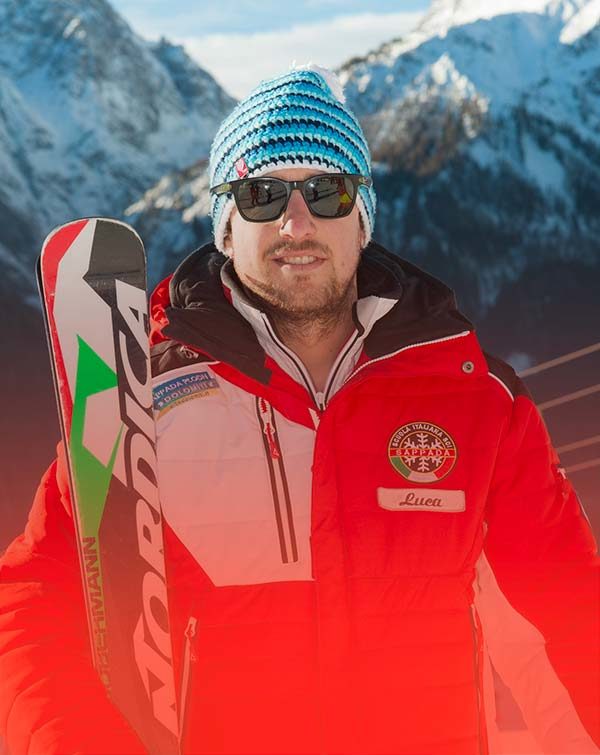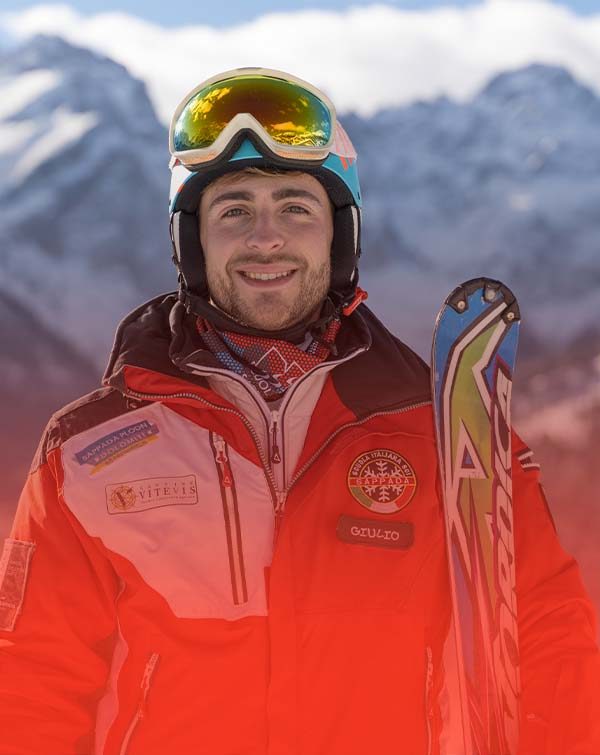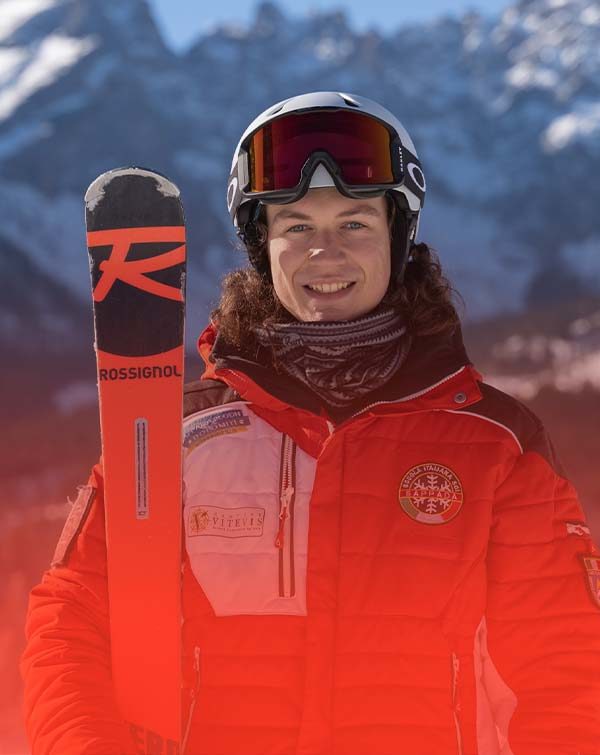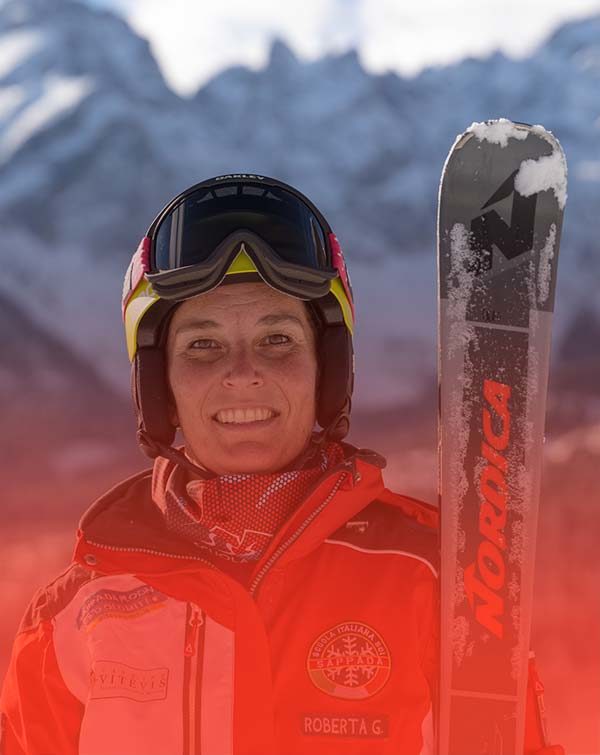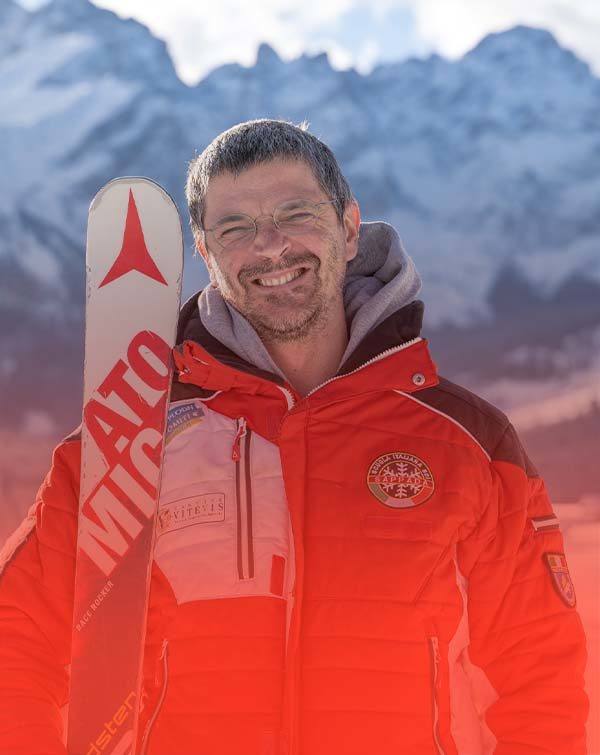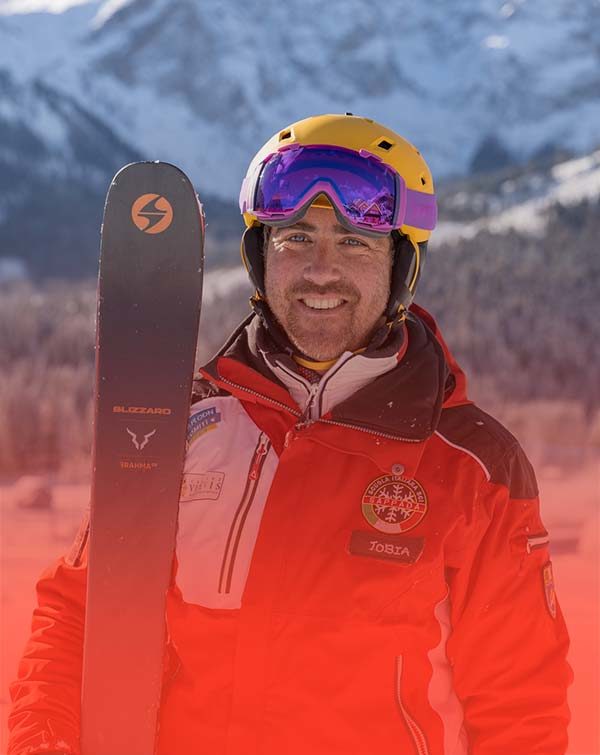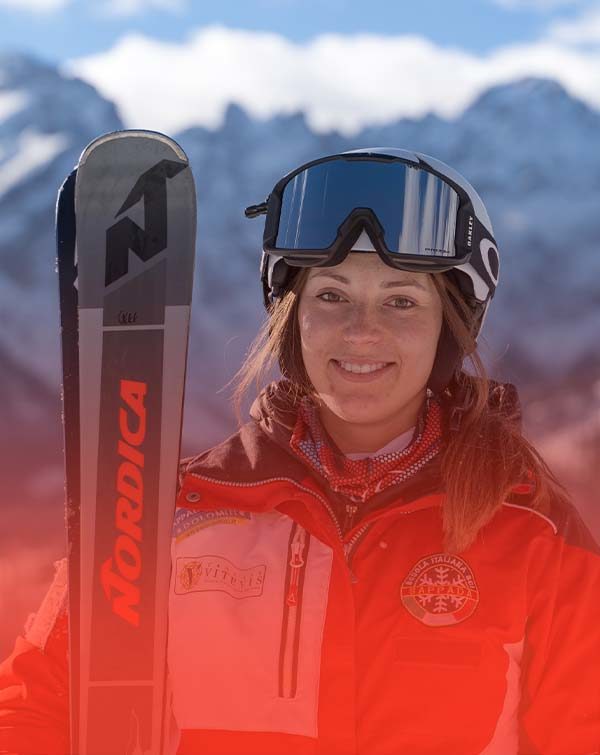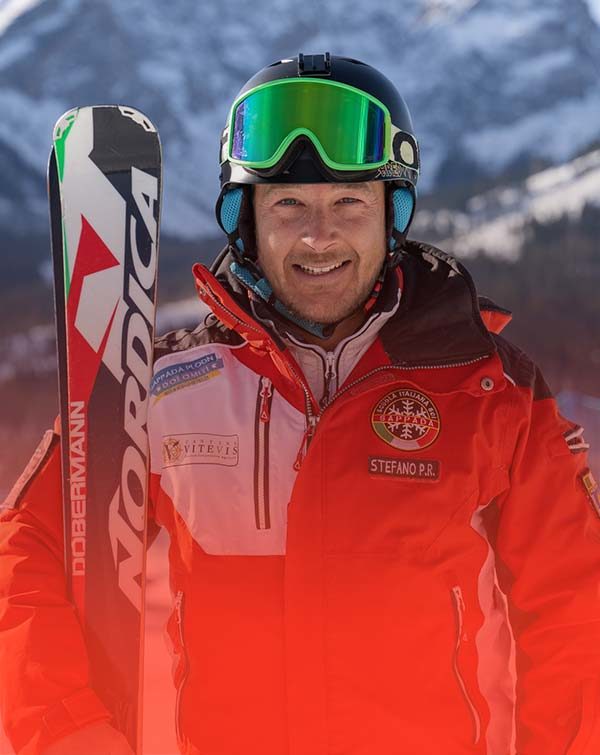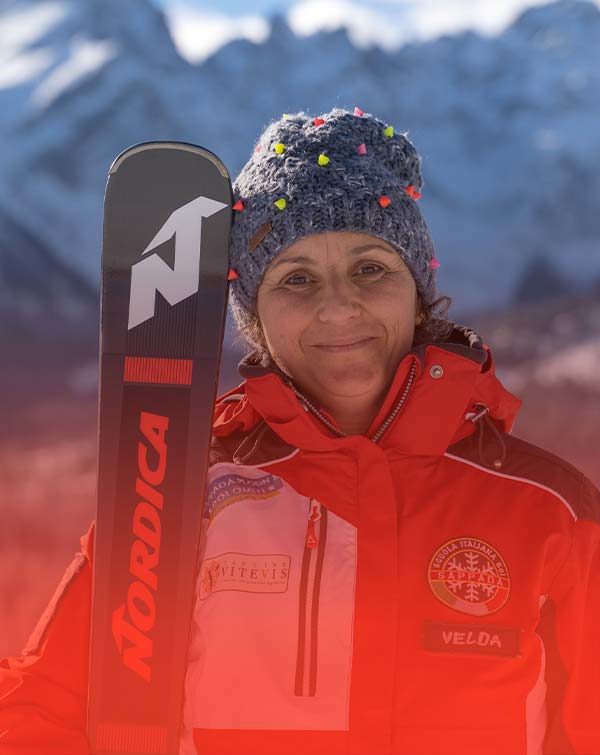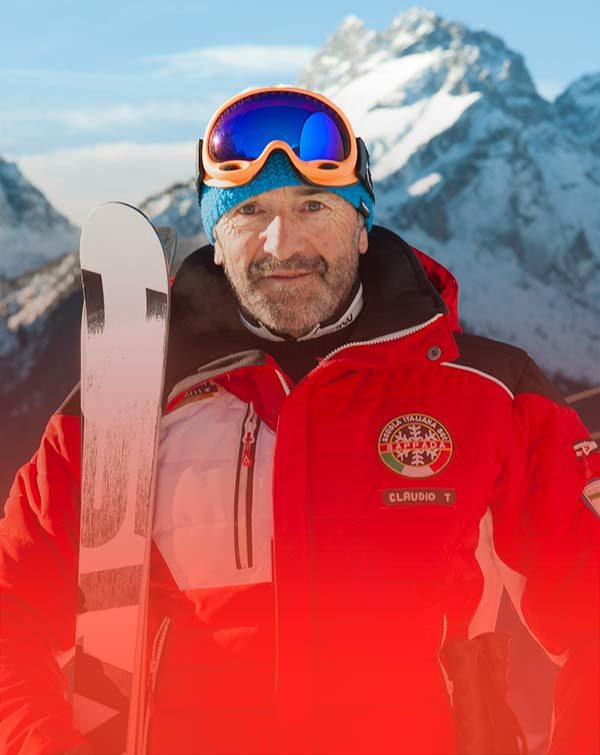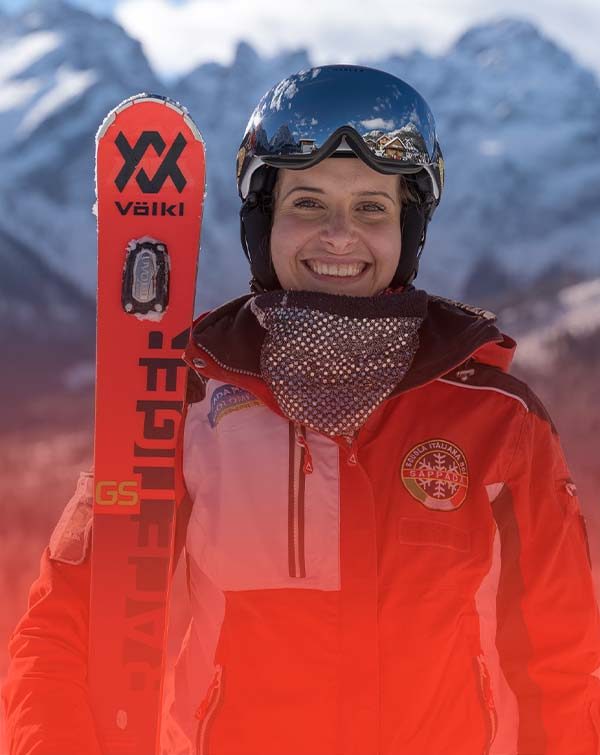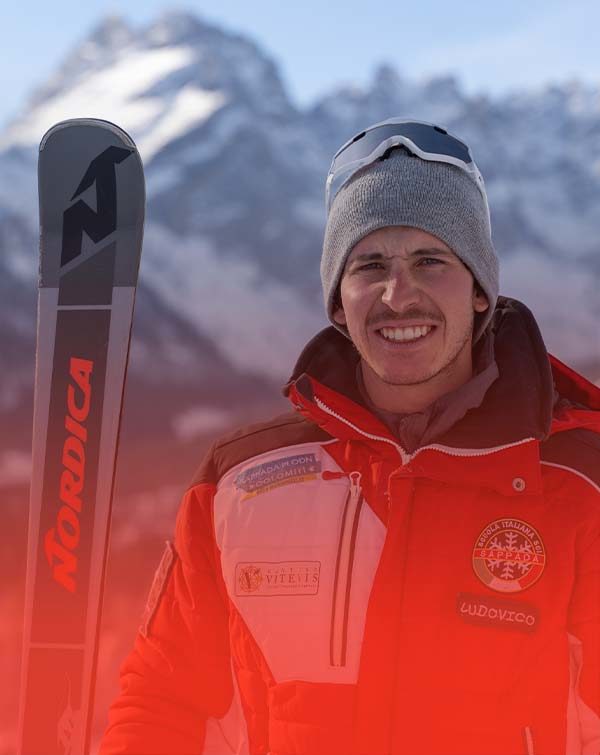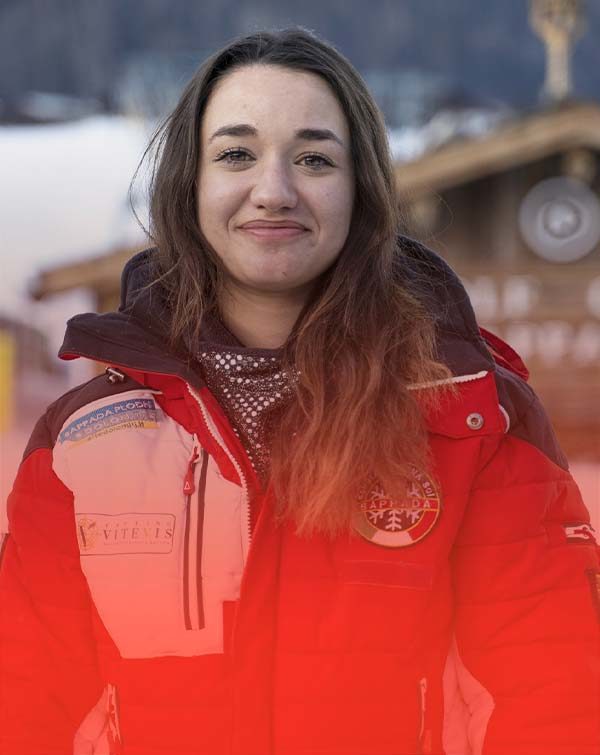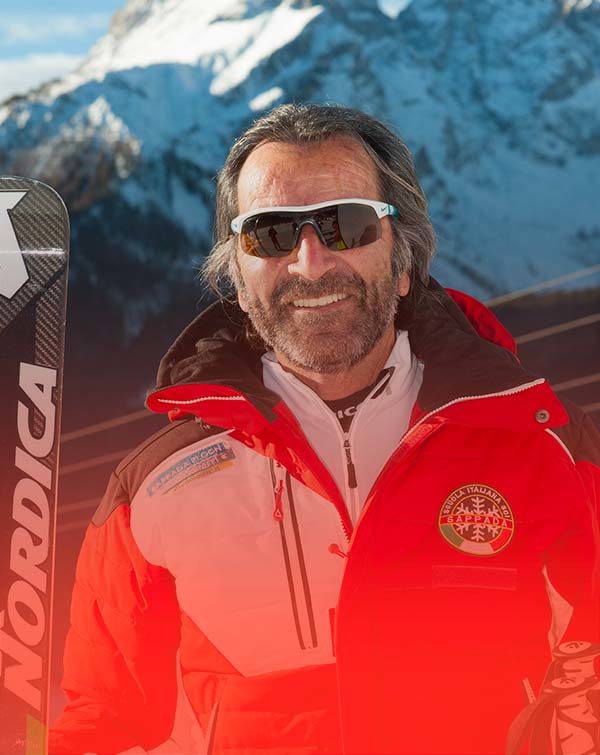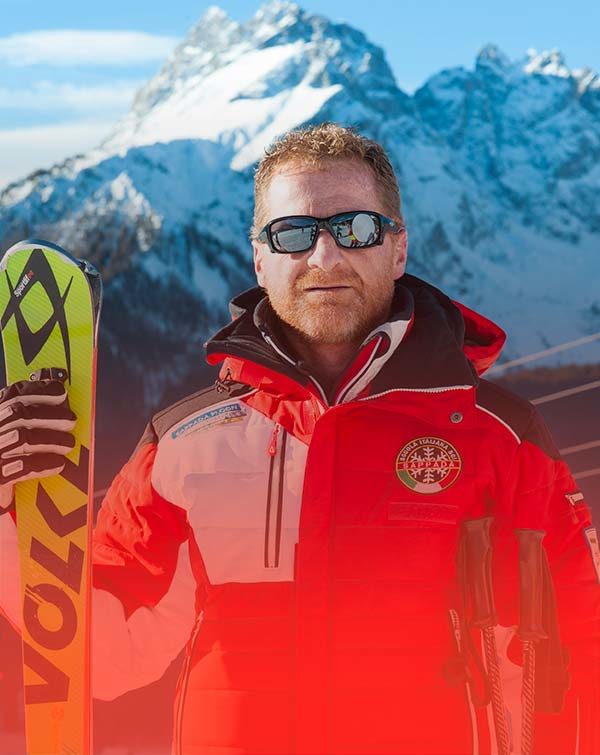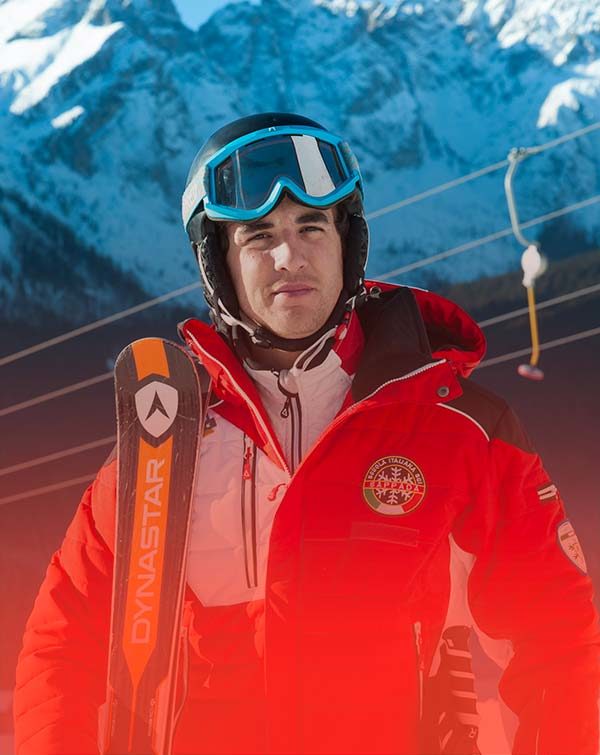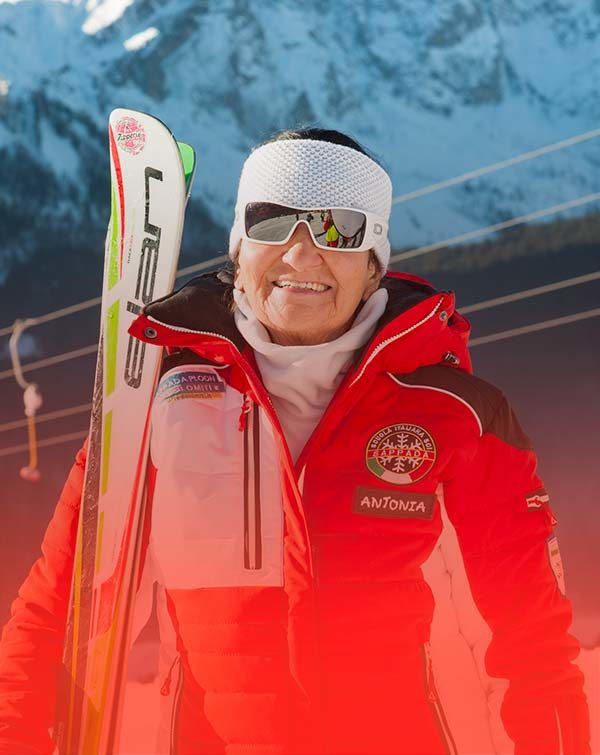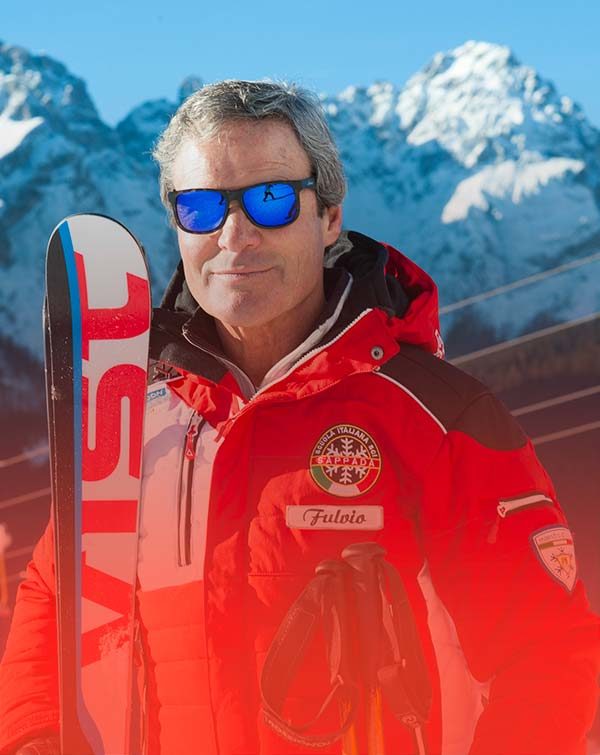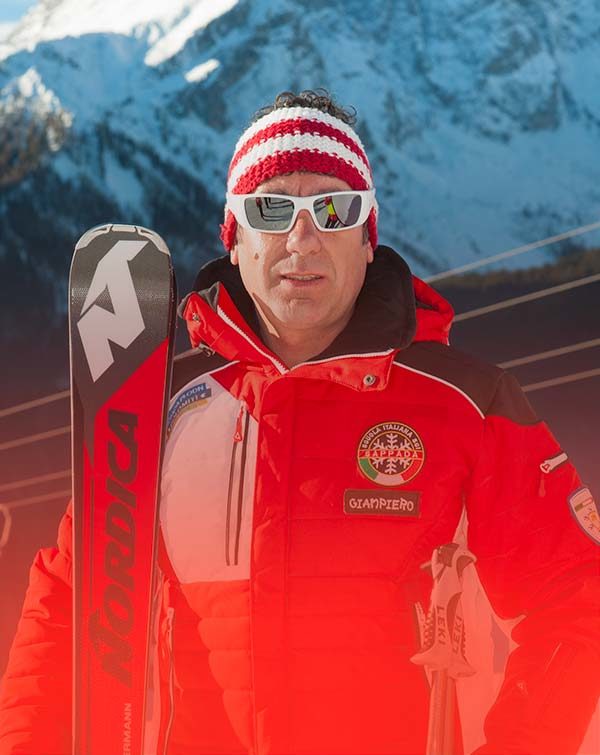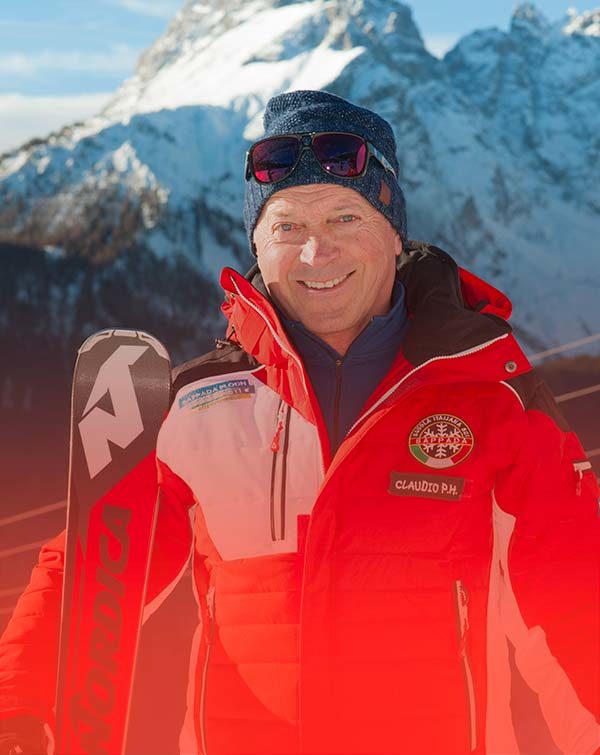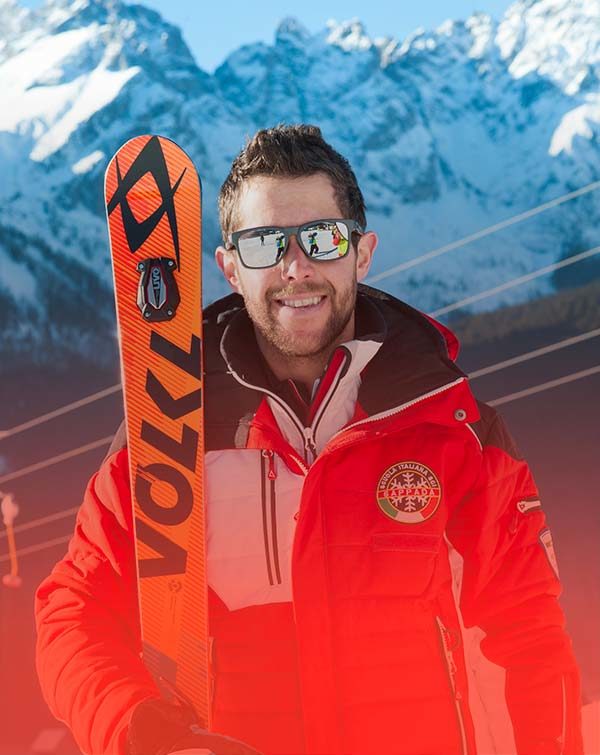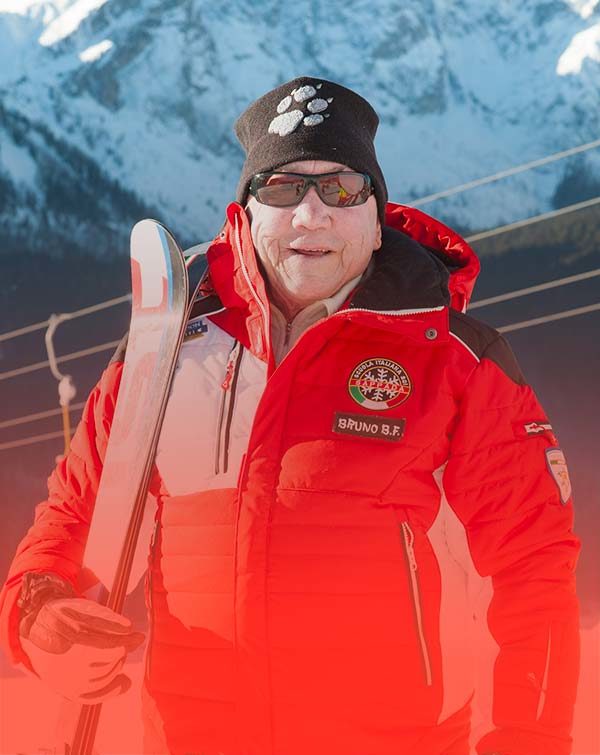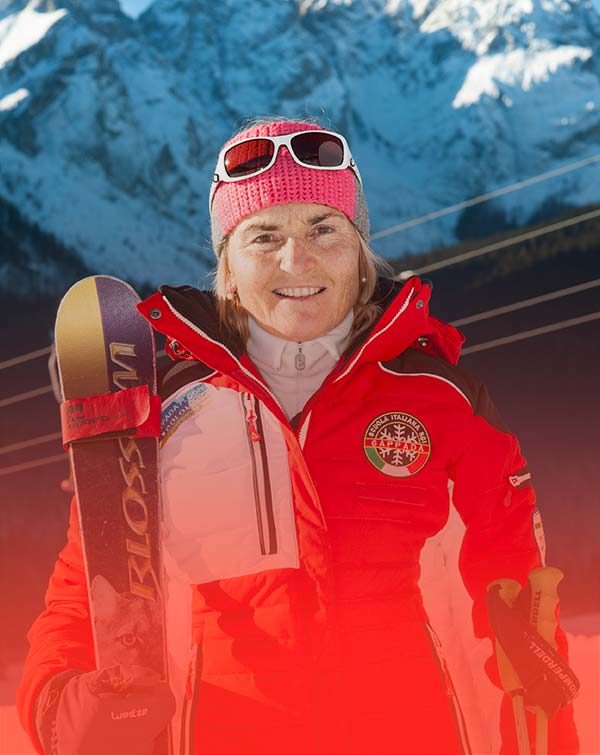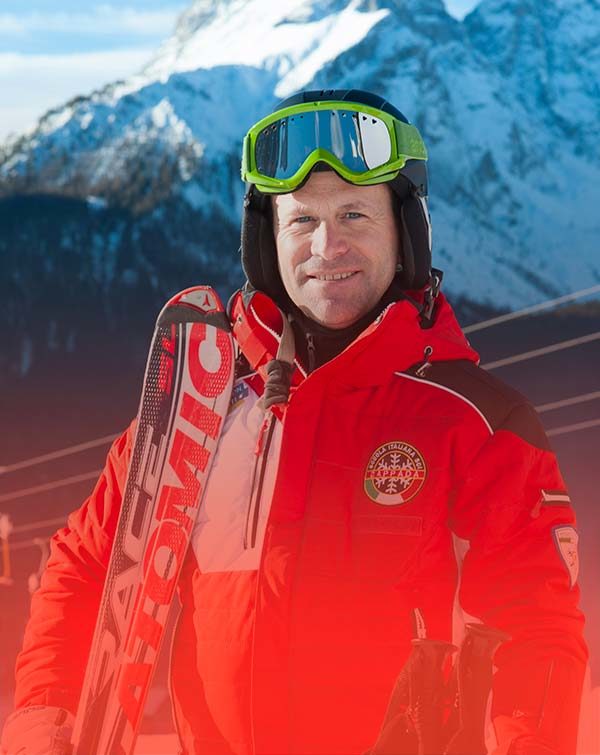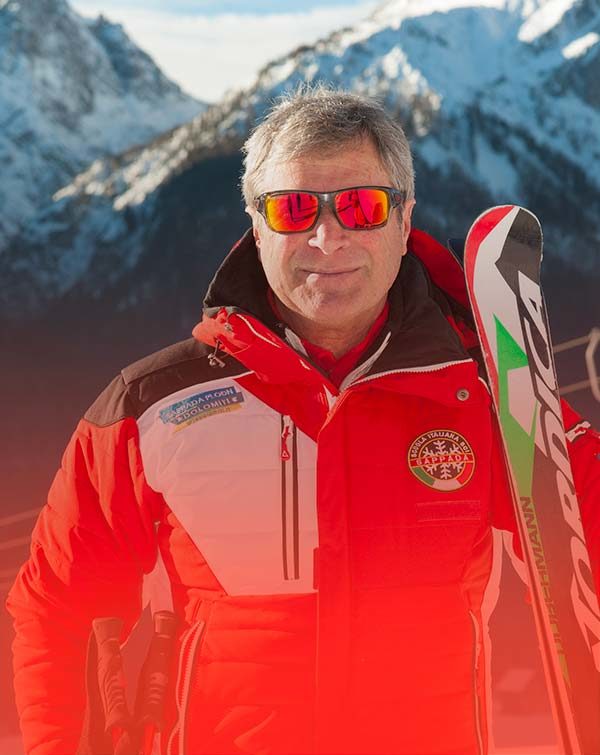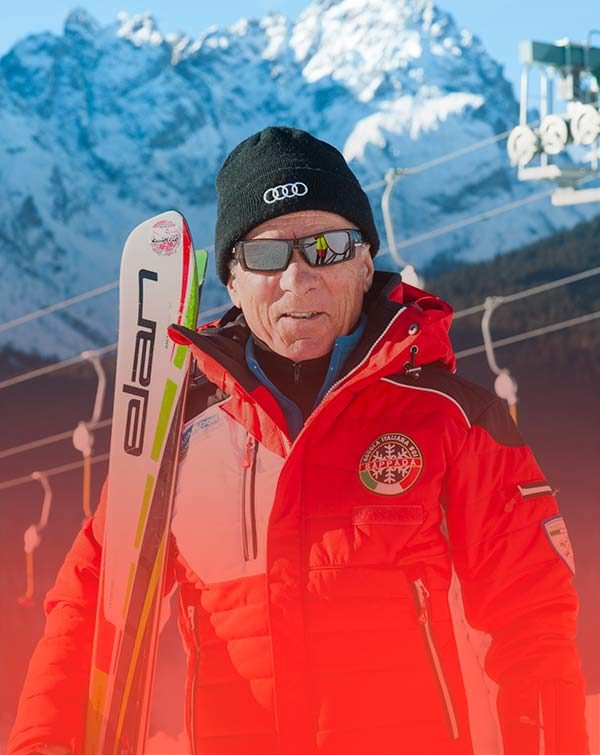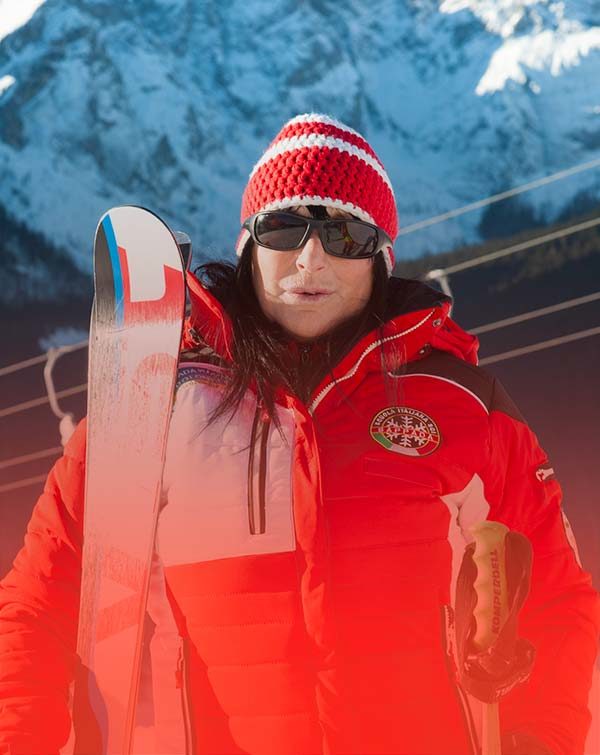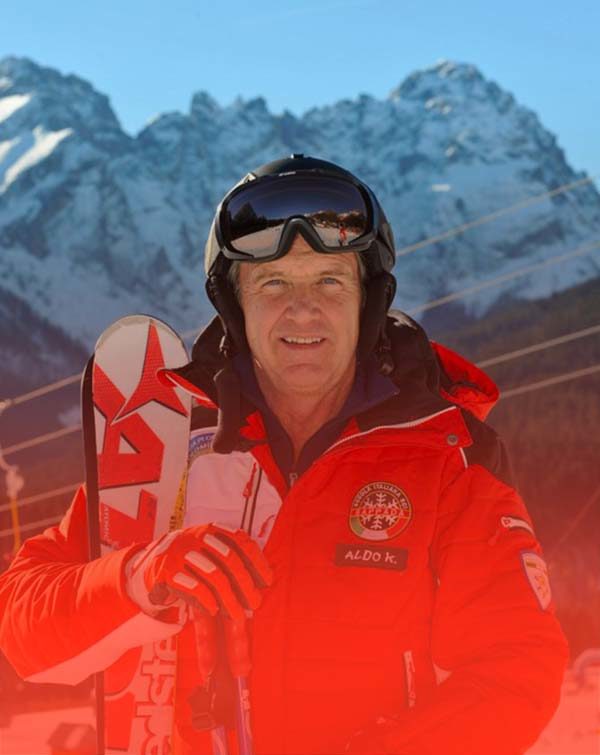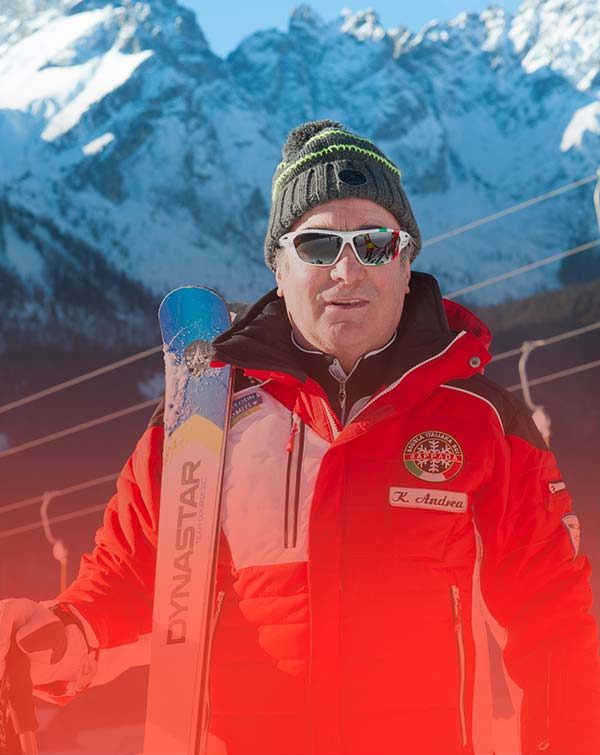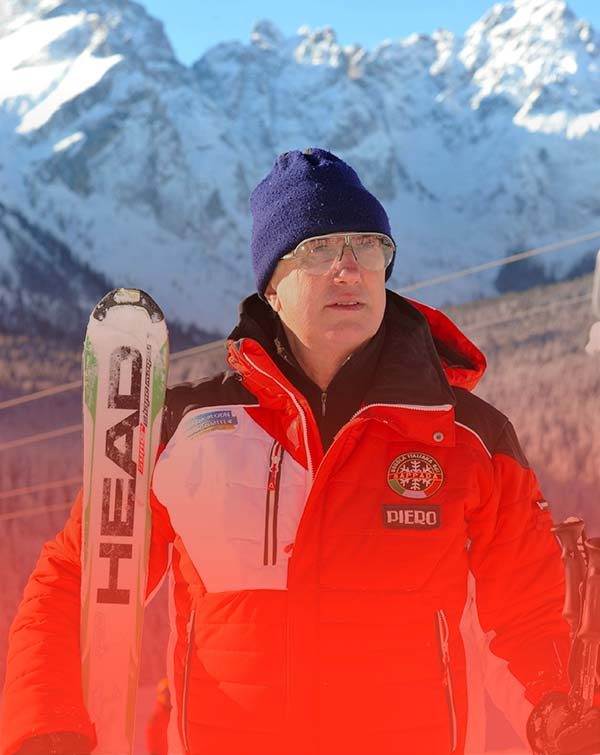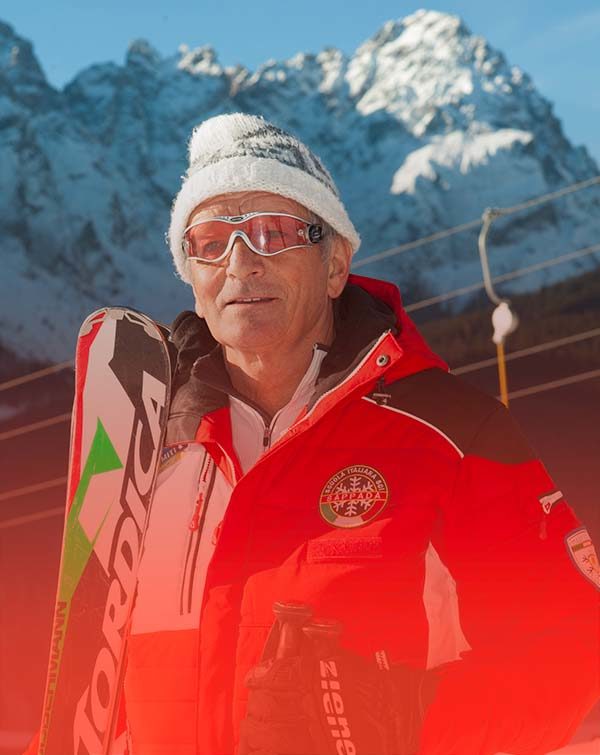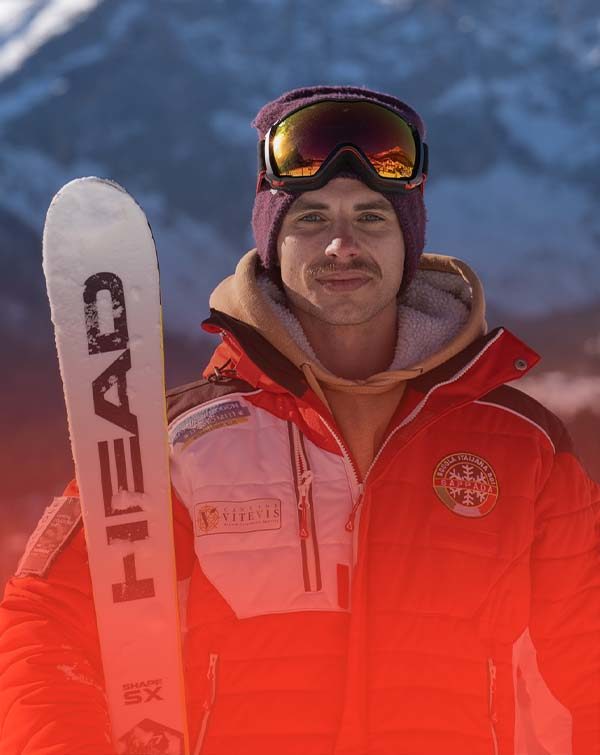 Nordic Skiing
Ecco i maestri che praticano lo sci nordico, il più classico degli sport invernali.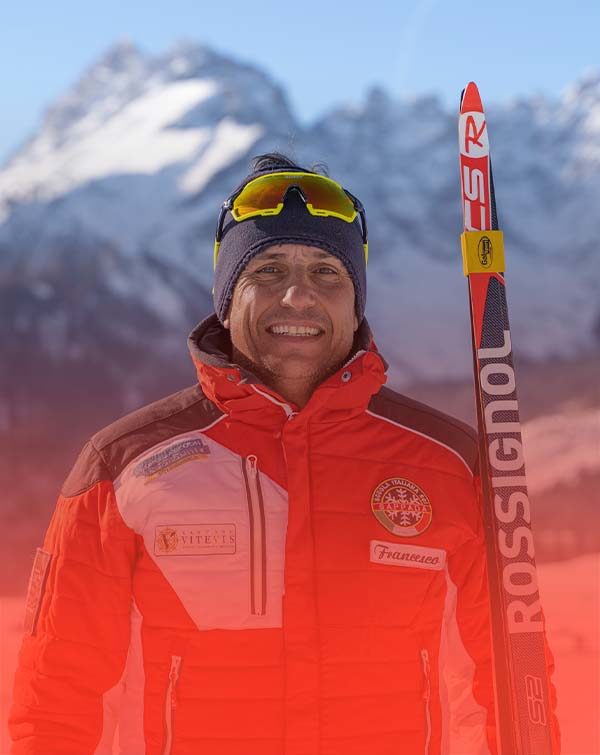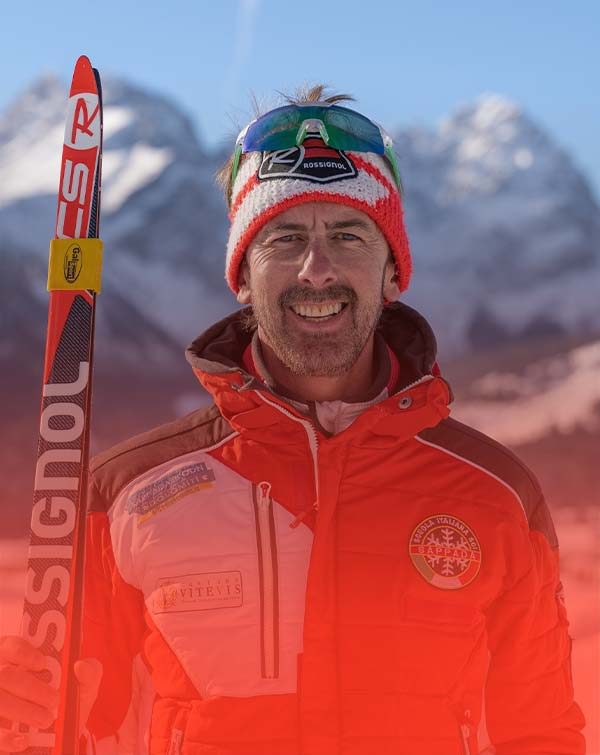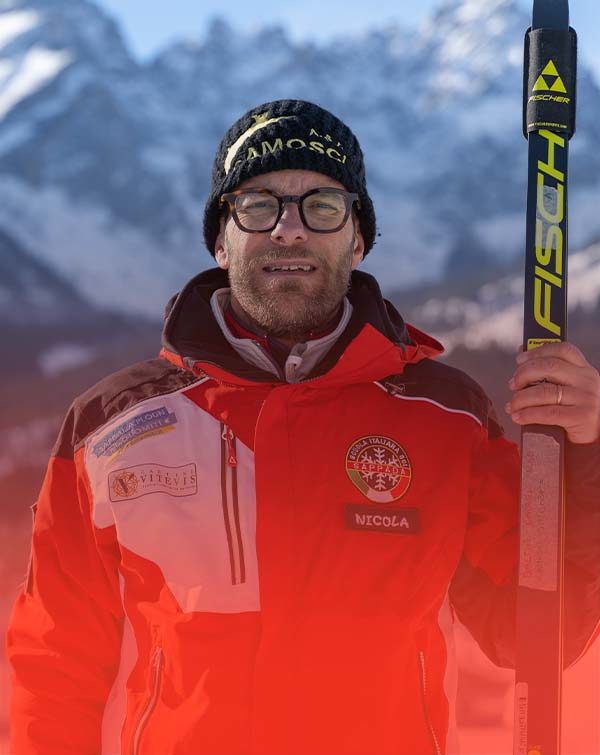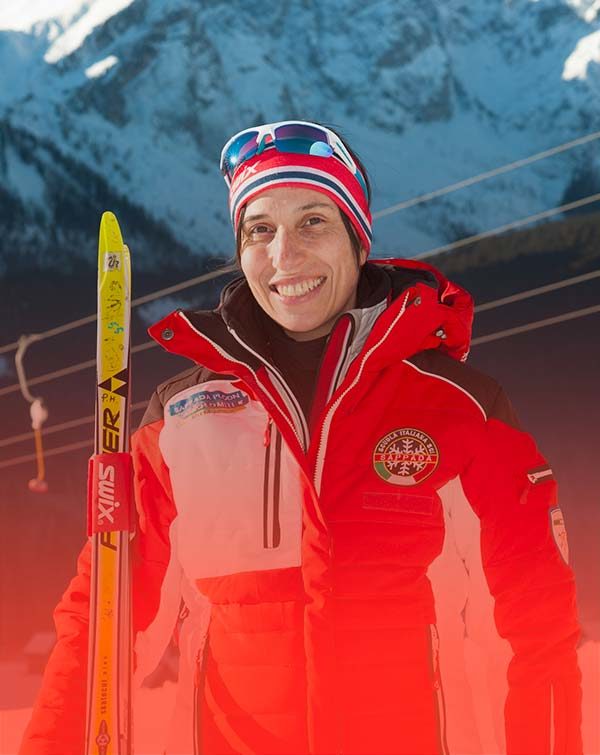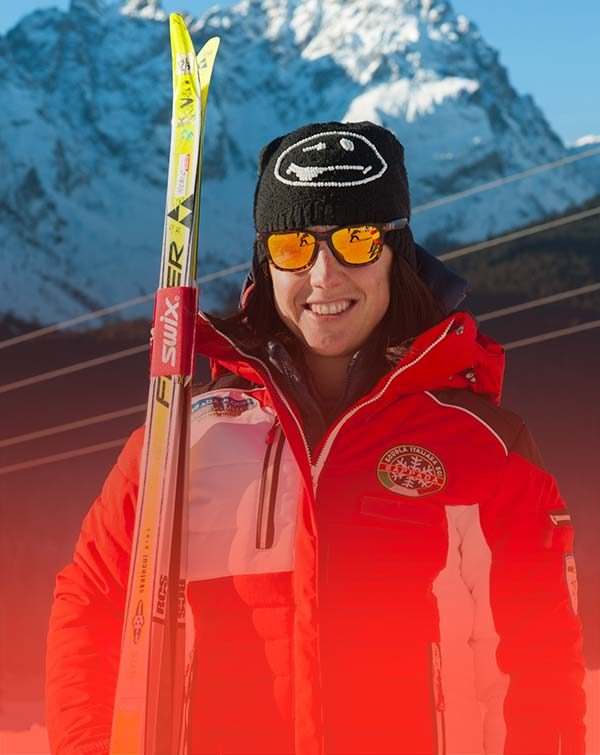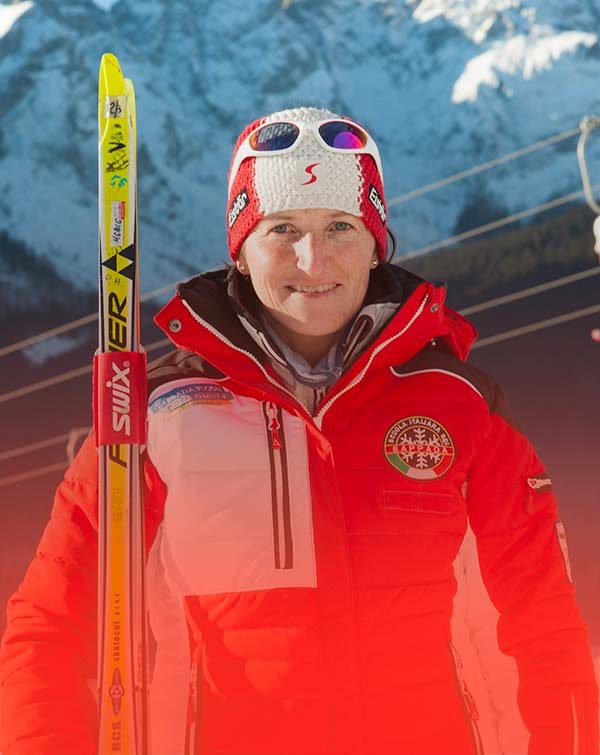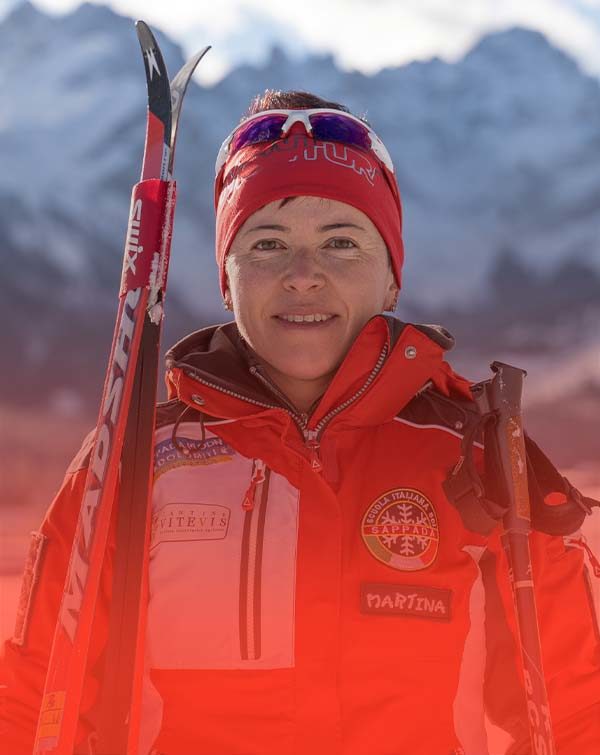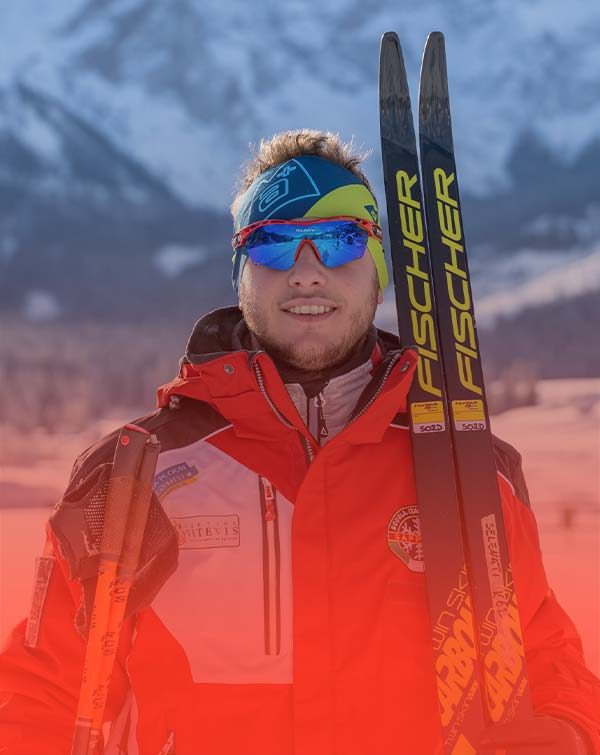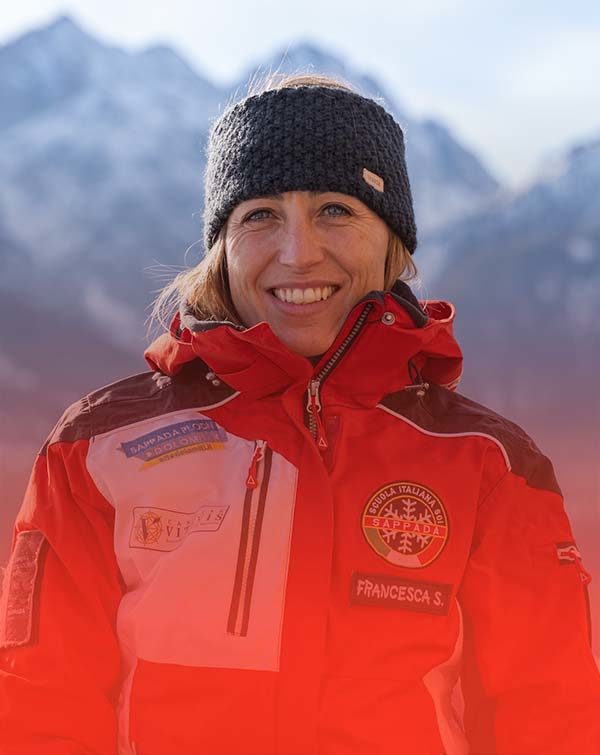 Snowboarding
Il Rock'n Roll del circolo bianco, lo snowboard